Jasmine B. - Mechanical Engineer who loves to help students succeed with Math!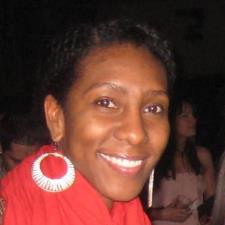 $65 / hr
Lakewood, WA
20 miles Travel Radius

In-person + Online
I am a mechanical engineer with 15+ years of engineering experience so I will help you understand the practical application of the math you are learning.

I am also a certified teacher in Career and Technical Education. I have taught elementary, middle and high school students in math, engineering and Financial algebra. I have also developed and taught engineering curriculum for K-12 and graduate students.

I am familiar with college admissions skills (ACT, SAT, GRE) and will gladly t...
Search More Tutors in the PLU Area